ACTIVE COMPONENTS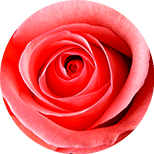 Rosa
Roses improve the condition of virtually any skin type. Rose extract has antimicrobial effects, it prevents skin irritation, and it softens the skin and makes it smoother and tighter.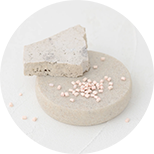 Cellulose
It is a natural absorbent made of wood. It immediately absorbs skin secretions, grease, sweat, dust, and excess make-up.
BE THE FIRST TO LEAVE A REVIEW.
SPECIAL OFFERS
DB query error.
Please try later.