ACTIVE COMPONENTS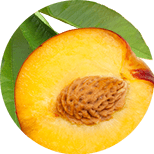 Prunus persica
Prunus persica fruit extract facilitates rejection of the stratum corneum and the rapid regeneration of cells, improves tissue respiration, restores moisture balance in the skin, reduces the quantity and depth of fine lines, leaves the skin delicate and smooth.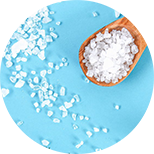 Sea salt
Sea salt cleans the skin, nourishes it with required microelements, activates metabolism, increases the tone and elasticity of the skin, and makes it smoother and more velvety.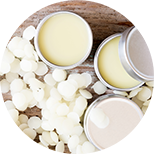 Lanolin
Lanolin helps to efficiently moisturize, soften and nourish the skin and makes it smoother and more elastic.
CUSTOMERS' APPRAISALS (1)
SPECIAL OFFERS
DB query error.
Please try later.