ACTIVE COMPONENTS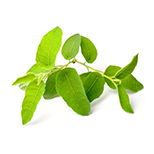 Lemon eucalyptus essential oil
It has anti-inflammatory and antiseptic effects, it has antibacterial and anti-viral properties, it stimulates tissue regeneration, and it eliminates swelling.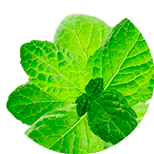 Peppermint
Mentha piperita oil improves blood circulation and metabolism in cells.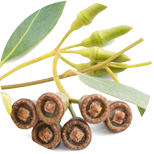 Eucalyptus globulus
Eucalyptus globulus leaf oil improves the cell recovery process, enhances the ability of the body to renew tissue, helps relieve inflammation.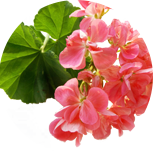 Geranium
Geranium maculatum oil perfectly tones the skin, helps restore its suppleness and elasticity.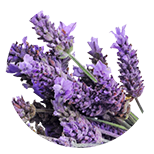 Lavender
Lavandula angustifolia oil fills the space with a soothing fragrance. Inhaling it with tiny volatile particles of essential oils, we regain peace of mind and tranquility…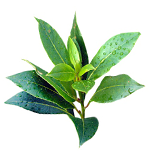 Tea tree
Since ancient times, the essential oil of the tea tree has been used to heal wounds, as well as to fend off annoying insects. Boasts antiseptic properties, helps soothe irritated skin.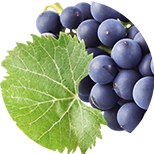 Grapes
Vitis vinifera seed oil has a softening effect, refreshes and tones, evens out skin colour.
BE THE FIRST TO LEAVE A REVIEW.
SPECIAL OFFERS
DB query error.
Please try later.