ACTIVE COMPONENTS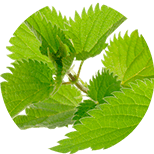 Common nettle
Powder from stinging nettle leaves nourishes the hair roots, strengthens them, and helps the hair regain its natural beauty.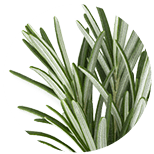 Rosemary
Rosmarinus officinalis leaf is a source of a large amount of vitamins, minerals, fatty acids, and antioxidants.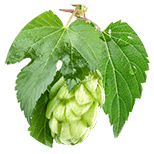 Humulus
Humulus lupulus strobiles facilitate the production of sex hormones (in particular, androgens). An increased amount of androgens promotes an increase in sexual excitability and sexual activity.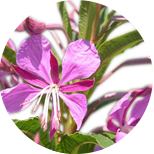 Willow herb (Epilobium angustifolium)
Willow herb extract has a beneficial effect on the oral cavity: it's an excellent antimicrobial, anti-inflammatory component. Besides, it has a strong healing effect on inflamed and injured gums.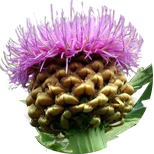 Maral root
The rhizomes and roots of Rhaponticum carthamoides are showing stimulating and tonic effect , are used for mental and physical fatigue , reduced work capacity , increase sexual activity in men.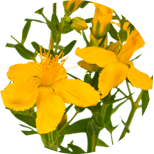 St.-John's-wort
Hypericum perforatum contains ascorbic and nicotinic acids, tanning substances, gum and bitter substances, essential oils, phytoncides. Has a multilateral strengthening effect on the body. Relieves nervous tension.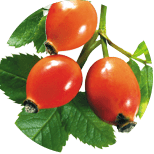 Dog Rose (Rosa canina)
Dog rose extract is used in case of cachexia. This is a well-known immunomodulator that improves the body's resistance to infectious diseases. Ancient healers thought that dog rose opened obstructions in internal organs and cleansed them. It was also said that dog rose heated the brain and treated the cold of the nerves.
BE THE FIRST TO LEAVE A REVIEW.
SPECIAL OFFERS
DB query error.
Please try later.