ACTIVE COMPONENTS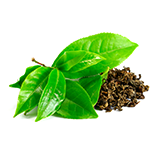 Green tea
The green tea extract has an antibacterial and anti-inflammatory effect and relieves itching and irritation.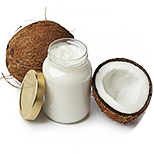 Coconut oil
Nourishes, soothes and moisturizes your skin, forms a protective film, maintains the optimum moisture balance in dry, sloughing, coarse and aging skin for a long time.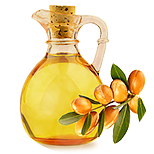 Argan oil
Argan oil is 80% polyunsaturated Omega-6 fatty acids, which prevent skin cell aging. It is also rich in vitamins A, F and natural antioxidants – tocopherols and polyphenols. It nourishes, restores the hydrolipid layer, rejuvenates your skin.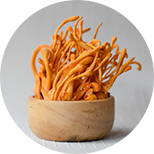 Cordyceps sinensis
Cordyceps sinensis extract is a source of powerful antioxidants that protects cells from destruction and prevents premature aging. Moisturizes and softens the skin, improving its overall look.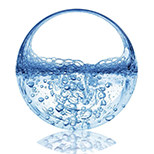 Sodium hyaluronate
Intensively moisturizes the skin, improves skin elasticity, makes the skin smoother. Smoothes out fine lines, improves the softness and suppleness of the skin.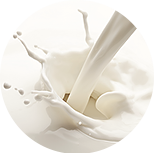 Lactose
A component of the skin's natural moisturising factor (NMF), which maintains the necessary level of skin moisture and a healthy epidermal barrier while supporting the skin's elasticity, suppleness and smoothness.
BE THE FIRST TO LEAVE A REVIEW.
SPECIAL OFFERS
DB query error.
Please try later.