ACTIVE COMPONENTS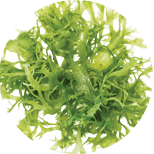 Algae
Algae extract contains a lot of useful substances, facilitates efficient skin moisturizing, improves the skin's tone and elasticity, softens.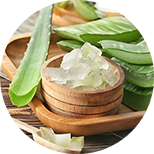 Aloe
Aloe barbadensis leaf extract soothes, softens and moisturizes the skin, stimulates its regeneration, improves elasticity, smoothes out fine lines.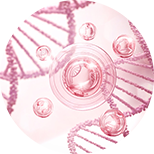 Collagen
Hydrolyzed collagen stimulates the regeneration of collagen fibers in the derma, improves the density, elasticity and turgor of the skin, forms a protective veil on its surface protecting it from moisture loss.
BE THE FIRST TO LEAVE A REVIEW.
SPECIAL OFFERS
DB query error.
Please try later.