ACTIVE COMPONENTS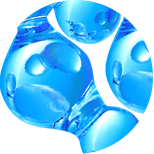 Hyaluronic acid
Moisturizes the skin, forms a breathable protective layer on its surface, blocking moisture evaporation and preventing the dehydration of deeper skin layers. Has a lifting effect, improves skin elasticity.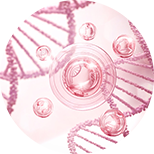 Collagen
Hydrolyzed collagen stimulates the regeneration of collagen fibers in the derma, improves the density, elasticity and turgor of the skin, forms a protective veil on its surface protecting it from moisture loss.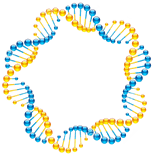 Glycoproteins
Complex proteins that along with collagen and hyaluronic acid are components of the intercellular matrix of the derma. Smooth out fine lines and increase the elasticity of the skin.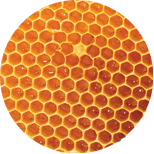 Mel extract
Perfectly moisturizes the skin and enriches it with useful substances.
BE THE FIRST TO LEAVE A REVIEW.
SPECIAL OFFERS
DB query error.
Please try later.