ACTIVE COMPONENTS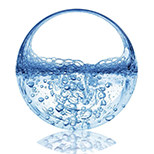 Sodium hyaluronate
Intensively moisturizes the skin, improves skin elasticity, makes the skin smoother. Smoothes out fine lines, improves the softness and suppleness of the skin.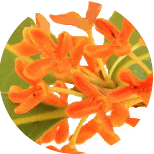 Osmanthus fragrans
Osmanthus fragrans flower extract restores the elasticity of the skin, nourishes it, has strengthening and regenerating effects.
BE THE FIRST TO LEAVE A REVIEW.
SPECIAL OFFERS
DB query error.
Please try later.