ACTIVE COMPONENTS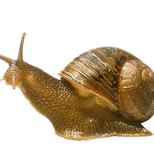 Snail secretion filtrate
Contains a lot of valuable cosmetic ingredients, facilitates the regeneration, smoothing and softening of the skin.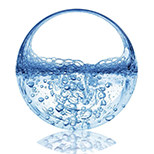 Sodium hyaluronate
Intensively moisturizes the skin, improves skin elasticity, makes the skin smoother. Smoothes out fine lines, improves the softness and suppleness of the skin.
Avena sativa peptide
Nourishes, softens and lifts the skin, refreshes skin tone.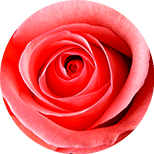 Rosa
Rosa rugosa bud powder smoothes the skin, facilitates the shedding of the cornified skin cells of the epidermis, maintains optimum moisture level, saturates the skin with freshness and energy, restores radiance and a glowing look. Protects skin cells from the negative impact of the environment.
BE THE FIRST TO LEAVE A REVIEW.
SPECIAL OFFERS
DB query error.
Please try later.