ACTIVE COMPONENTS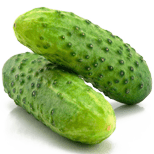 Cucumis sativus
Cucumis sativus fruit extract has a softening effect, refreshes and tones, brightens and evens out skin tone.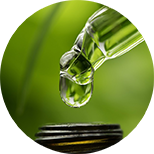 AHA (Alpha hydroxy acids)
Malic acid is one of the most popular AHA. Gently sloughs off cornified skin cells, stimulates skin regeneration.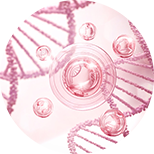 Collagen
Collagen amino acids perfectly moisturize the skin, make it more supple and elastic, maintain optimum moisture level.
BE THE FIRST TO LEAVE A REVIEW.
SPECIAL OFFERS
DB query error.
Please try later.