ACTIVE COMPONENTS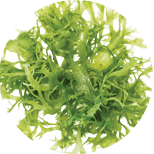 Algae
Algae extract contains a lot of useful substances, facilitates efficient skin moisturizing, improves the skin's tone and elasticity, softens.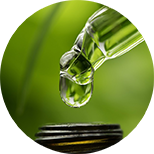 AHA (Alpha hydroxy acids)
Lactic acid is an АНА that gently sloughs off cornified skin cells. Evens out the skin's microrelief and normalizes its water balance, slows down aging processes, improves elasticity.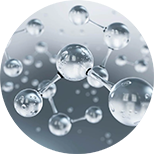 Sodium lactate
Replenishes moisture deficiency in the skin, facilitates rejection of the stratum corneum, leaving the skin smooth and delicate.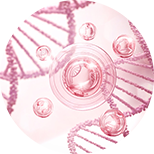 Collagen
Collagen amino acids perfectly moisturize the skin, make it more supple and elastic, maintain optimum moisture level.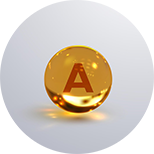 Vitamin A
Vitamin A (Retinol) is an essential skin vitamin. Activates regeneration processes. Has excellent antioxidant properties.
CUSTOMERS' APPRAISALS (1)
SPECIAL OFFERS
DB query error.
Please try later.