ACTIVE COMPONENTS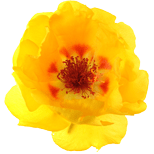 Portulaca
Portulaca oleracea extract relaxes expression muscles, neutralizes their "excessive" contraction, and stimulates regeneration processes.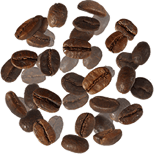 Caffeine
Activates metabolic processes in the skin, eliminating blockages and facilitating the removal of excess fluid from tissue.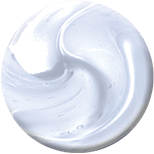 Algin
Saturates the skin with moisture, shapes facial contours, makes the skin smooth and supple, helps the phytomask components perform more actively.
BE THE FIRST TO LEAVE A REVIEW.
SPECIAL OFFERS
DB query error.
Please try later.