ACTIVE COMPONENTS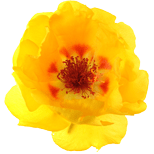 Portulaca
Portulaca oleracea extract relaxes expression muscles, neutralizes their "excessive" contraction, and stimulates regeneration processes.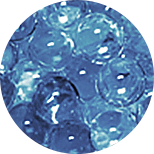 Hydrogel with betaine
Retains an enormous amount of deficient moisture in the skin. The hydrogel is enriched with betaine that retains water molecules in the cells, efficiently moisturizing the skin.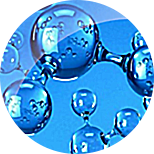 Pentavin moisturizing complex
This is a carbohydrate complex created on the basis of D-glucose of plant origin from wheat sprouts. It envelops the skin in a thin layer to prevent disruption of the hydrolipid balance, and ensures even skin color.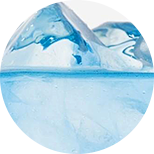 Argentiere Glacier Alpine Water
A mouthful of freshness for the skin! It is rich in moisture and all the useful minerals, creates the finest protective film on the surface to prevent moisture loss, and also improves skin resistance to external factors.
CUSTOMERS' APPRAISALS (1)
SPECIAL OFFERS
DB query error.
Please try later.