ACTIVE COMPONENTS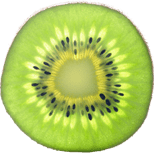 Actinidia chinensis
Actinidia chinensis fruit extract softens and smoothes the skin, tones it up and improves the skin's overall look.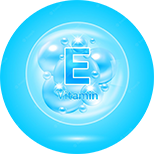 Vitamin E
Vitamin E (Tocopherol) nourishes, regenerates, slows down aging processes by neutralizing free radicals.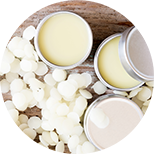 Lanolin
Lanolin helps to efficiently moisturize, soften and nourish the skin and makes it smoother and more elastic.
BE THE FIRST TO LEAVE A REVIEW.
SPECIAL OFFERS
DB query error.
Please try later.