ACTIVE COMPONENTS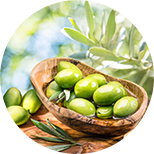 Olive
Olea europaea fruit extract improves the skin's look, increasing its elasticity and smoothing out fine lines.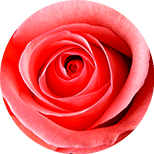 Rosa
Rosa rugosa flower extract helps smooth out wrinkles, increases the elasticity of the skin. Makes it look polished and velvety.
Mentol
Menthol takes a counter-attracting effect accompanied by a feeling of cold. It relieves irritation and tones the skin. Menthol is an excellent refreshener and unpleasant smell remover.
BE THE FIRST TO LEAVE A REVIEW.
SPECIAL OFFERS
DB query error.
Please try later.