ACTIVE COMPONENTS
Panthenol
Accelerates skin regeneration processes, smoothes out fine lines, improves skin softness and elasticity, provides good colour.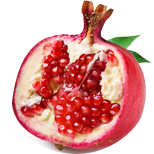 Pomegranate
The rare pomegranate oil creates a protective barrier that is necessary for the skin. It "protects" the skin from the sun and negative environmental factors (wind and frost), and it hydrates, nourishes, and regenerates the skin. This oil works great as a soothing and regenerative product after sunbathing. It relieves irritation and softens the skin.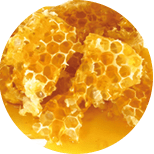 Beeswax
It has antibacterial effects, softens and smoothes the skin, and promotes the optimal level of skin hydration.
BE THE FIRST TO LEAVE A REVIEW.
SPECIAL OFFERS
DB query error.
Please try later.