ACTIVE COMPONENTS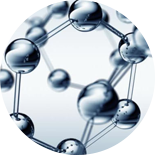 Capilia Longa-С PPF
These are phytopeptide fractions from long turmeric. The complex activates hair growth, acts on the hair bulbs, where the nutrition of the cells of the growing hair follicle and also hair regeneration begins. It prevents and reduces hair loss, stimulates their growth and increases their density.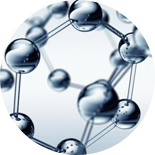 Gründinol complex
Complex of vitamins and minerals with extracts from soybean sprouts and yeast, hydrolyzed keratin and glycosaminoglycans, 11 vitamins (В1, В2, В3, В5, В6, В7, В8, В12, А, С and Е), 7 minerals (calcium, magnesium, copper, potassium, zinc, manganese, iron). It strengthens the roots and prevents hair loss, activates their growth, improves the condition of the scalp and thus promotes the growth of stronger and firmer hair.
BE THE FIRST TO LEAVE A REVIEW.
SPECIAL OFFERS
DB query error.
Please try later.