ACTIVE COMPONENTS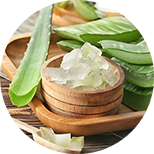 Aloe
Aloe barbadensis leaf extract soothes, softens and moisturizes the skin, stimulates its regeneration, improves elasticity, smoothes out fine lines.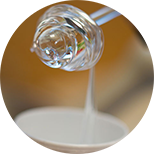 Panthenol
Accelerates skin regeneration processes, smoothes out fine lines, improves skin softness and elasticity, provides good colour.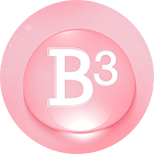 Vitamin B3
Active form of Vitamin B3 (Nicotinamide) improves metabolism in skin cells, smoothes the skin and makes wrinkles less deep.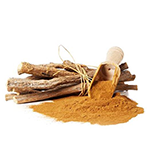 Liquorice
Glycyrrhiza glabra root extract slows down aging processes, prevents hyperpigmentation, softens, reduces roughness and unevenness.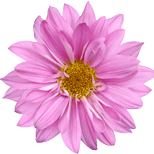 Chrysantellum
Chrysanthemum parthenium extract softens and soothes the skin.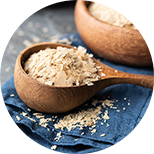 Beta glucan
It stimulates skin natural renewal processes, increases its firmness and elasticity, and smoothes out minor wrinkles.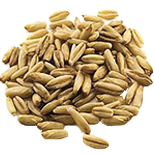 Oats
Avena Sativa Protein Extract – a source of the polysaccharide β-glucana, a natural immuno-modifier that activates the protective and regenerative functions of the skin, improving the synthesis of collagen and elastin.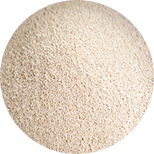 Yeast
Fermented yeast filtrate is a powerful antioxidant, an excellent reliever of skin inflammation. It accelerates the regeneration process, stimulates restoration of the epidermis, collagen synthesis, and has a complex rejuvenating effect.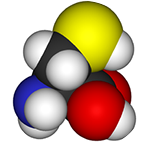 Cysteine
This is a conditionally replaceable sulphur-containing amino acid, which plays an important role in the skin tissue formation processes. It helps collagen synthesis and improves elasticity and texture of the epidermis.
BE THE FIRST TO LEAVE A REVIEW.
SPECIAL OFFERS
DB query error.
Please try later.