ACTIVE COMPONENTS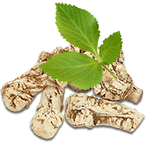 Angelica
Angelica keiskei root extract contains organic acids and phytosterols - substances that block pain, itching and inflammation and reinforce the structure of cell membranes.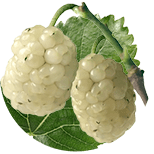 Morus alba
Morus alba stem extract saturates the scalp with useful substances, nourishes hair roots, thereby stimulating hair growth.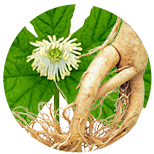 Chinese ginseng
Chinese ginseng root extract activates microcirculation in the scalp, improves the nourishment of hair bulbs, reduces hair loss.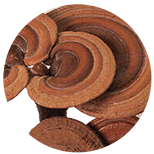 Ganoderma lucidum
Ganoderma lucidum extract protects hair from the negative impact of the environment.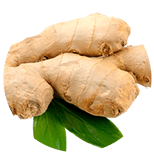 Ginger
Zingiber officinale root extract activates blood circulation improving the nourishment of hair bulbs. Accelerates hair growth, strengthens hair.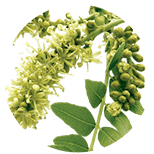 Gleditsia
Gleditsia australis fruit contains saponins, which are vegetable glycosides that form foam and gently cleanse the scalp and hair. Gleditsia bioactive ingredients also take care of the scalp, normalize the functioning of sebaceous glands, restore hair structure, and leave hair manageable and bouncy.
BE THE FIRST TO LEAVE A REVIEW.
SPECIAL OFFERS
DB query error.
Please try later.