ACTIVE COMPONENTS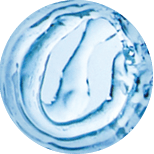 Salicylic acid
Salicylic acid softens the skin, helps remove dead skin cells. Has an antiseptic effect.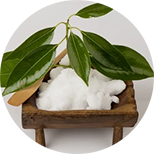 Camphor
Camphor activates metabolic processes in tissues and improves delivery of active components.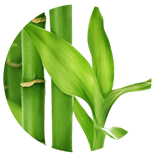 Bamboo
Bambusa arundinacea leaf extract is an excellent absorbent that extracts dirt from the skin's surface, significantly accelerates the removal of toxins and regeneration of cells.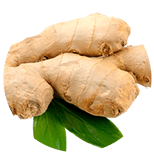 Ginger
Zingiber officinale root extract activates microcirculation and metabolic processes in tissue, tones and lifts the skin, restores its suppleness.
BE THE FIRST TO LEAVE A REVIEW.
SPECIAL OFFERS
DB query error.
Please try later.