ACTIVE COMPONENTS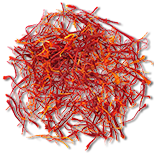 Crocus sativus
Crocus sativus flower extract helps to locally improve microcirculation and activates metabolic processes.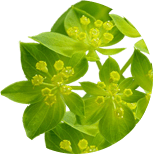 Bupleurum chinense
Bupleurum chinese root extract has anti-inflammatory and astringent effects, lifts the skin, makes it suppler.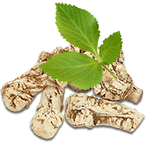 Angelica
Angelica keiskei root extract strengthens hair bulbs, improves hair growth, helps increase hair volume.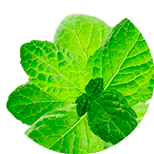 Peppermint
Mentha piperita leaf extract softens the skin, relieves irritation, gives a feeling of comfort.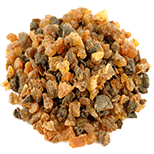 Myrrh
Commiphora myrrha oil has tonic, anti-inflammatory and regenerating properties and an antimicrobial effect.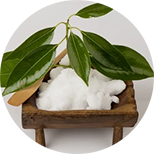 Camphor
Camphor activates metabolic processes in tissues and improves delivery of active components.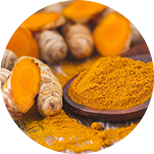 Turmeric
Curcuma aromatica leaf extract has moisturizing properties, gives the skin a feeling of comfort.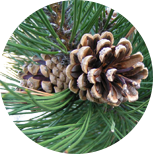 Pinus
Pinus sylvestris leaf oil awakens energy, aids in recuperation after emotional and physical stress, has antibacterial properties due to its high content of phytoncides.
Mentol
Menthol takes a counter-attracting effect accompanied by a feeling of cold. It relieves irritation and tones the skin. Menthol is an excellent refreshener and unpleasant smell remover.
BE THE FIRST TO LEAVE A REVIEW.
SPECIAL OFFERS
DB query error.
Please try later.