ACTIVE COMPONENTS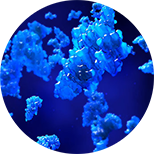 Enzymes
Catalytically-active proteins intended for organic dirt removal.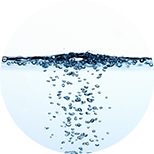 Sodium carbonate
It prevents the formation of limescale, dissolves grease and has bleaching effects
Nonionic surfactants
They are highly effective and have excellent cleaning capabilities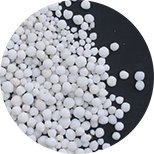 Alkylbenzenesulfonate
An effective surfactant that increases the solubility of various organic compounds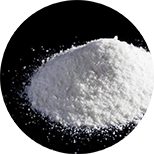 Oxalic acid
It has bleaching and disinfecting effects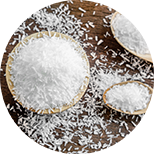 Sodium gluconate
It softens water and enhances the effects of surfactants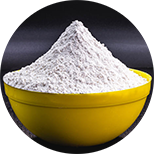 Cellulose gum
It works as a thickener, water softener and keeps impurities in aqueous solution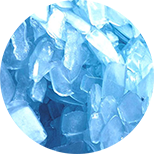 Sodium silicate
It prevents dirt from re-adhering to the clothes during washing
Optical brightener
It is recommended to add to detergents for wool, cellulose and polyamide fibres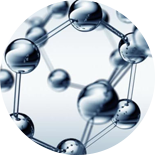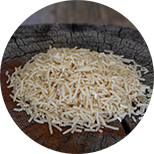 Benzisothiazolinone and sodium pyrithione
They have a wide range of effects against bacteria, yeasts and fungi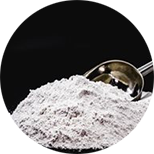 Methylchloroisothiazolinone and methylisothiazolinone preservatives
Gentle preservatives used in cosmetics
BE THE FIRST TO LEAVE A REVIEW.
SPECIAL OFFERS
DB query error.
Please try later.