ACTIVE COMPONENTS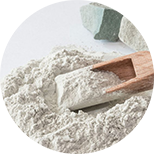 Zeolites
Have a porous structure. Molecular-sized pores absorb salt from water like a sponge, softening it.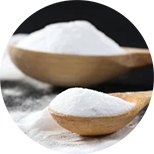 Sodium percarbonate
A compound of soda crystals and hydrogen peroxide that releases so-called active oxygen when interacting with water. The active oxygen oxidizes the organic compounds that have accumulated in dirty areas, transfering them to the water solution. Sodium percarbonate rinses completely from fabrics, leaves no residue on clothes, does not contain chlorine, phosphates or dyes, absolutely harmless to human health.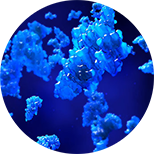 Enzymes
Catalytically-active proteins intended for organic dirt removal.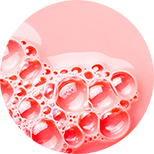 Amphoteric surfactants
They release static energy from fabrics, ensure the softness of fabrics and make ironing easier. Biodegradable, do not irritate the skin.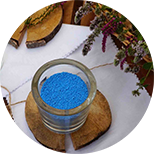 TAED
TAED is a peroxide bleach activator that works well at temperatures up to 40ºC. Modern fashion, synthetic fabrics, dyed textiles, reduced energy costs - all this leads to a striving to improve the bleaching efficiency at lower temperatures. TAED activators will work great here.
CUSTOMERS' APPRAISALS (1)
SPECIAL OFFERS
DB query error.
Please try later.