ACTIVE COMPONENTS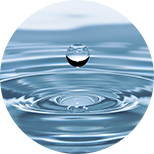 Nonionic surfactants
Biodegradable surfactants that have excellent washing properties and the ability to retain impurities even without the use of additional substances. They are excellent for removing dirt from various surfaces.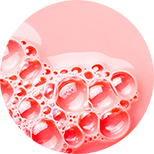 Amphoteric surfactants
They release static energy from fabrics, ensure the softness of fabrics and make ironing easier. Biodegradable, do not irritate the skin.
BE THE FIRST TO LEAVE A REVIEW.
SPECIAL OFFERS
DB query error.
Please try later.