ACTIVE COMPONENTS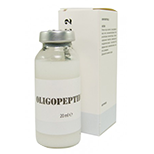 Олигопептид-2
Вид биорегуляторных олигопептидов, активизирующих процесс производства основного кожного белка – коллагена; обладает высокой степенью биодоступности и низким молекулярным весом, что позволяет олигопептидам легко преодолевать роговой барьер кожи и достигать слоя живых клеток.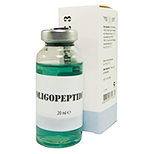 Олигопептид-3
Вид биорегуляторных олигопептидов, активизирующих процесс клеточного деления; обладает высокой степенью биодоступности и низким молекулярным весом, что позволяет олигопептидам легко преодолевать роговой барьер кожи и достигать слоя живых клеток.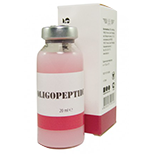 Олигопептид-5
Вид биорегуляторных олигопептидов, защищающих клетки от повреждающего действия активных форм кислорода; обладает высокой степенью биодоступности и низким молекулярным весом, что позволяет олигопептидам легко преодолевать роговой барьер кожи и достигать слоя живых клеток.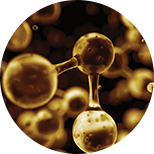 Трипептид-1
Вид биорегуляторных олигопептидов, стимулирующих межклеточный обмен и синтез белка, играющего решающую роль в поддержании упругости кожи; обладает высокой степенью биодоступности и низким молекулярным весом, что позволяет олигопептидам легко преодолевать роговой барьер кожи и достигать слоя живых клеток.
Allantoin
Has a regenerating effect, softens and soothes the skin, protecting it from the negative impact of external factors.
Witch-hazel
Hamamelis virginiana leaf extract improves the skin's look, softens, smoothes, keeps the skin elastic.
Panthenol
Accelerates skin regeneration processes, smoothes out fine lines, improves skin softness and elasticity, provides good colour.
Collagen
Hydrolyzed collagen stimulates the regeneration of collagen fibers in the derma, improves the density, elasticity and turgor of the skin, forms a protective veil on its surface protecting it from moisture loss.
Sodium hyaluronate
Intensively moisturizes the skin, improves skin elasticity, makes the skin smoother. Smoothes out fine lines, improves the softness and suppleness of the skin.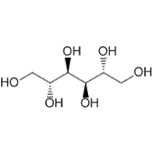 Маннитол
Маннитол – мощный увлажняющий компонент, активно связывает воду в коже, помогает восстанавливать необходимую микрофлору. Кроме того, является отличным антиоксидантом.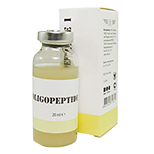 Oligopeptides
A type of bioregulatory oligopeptides that stimulates metabolism and increases the level of skin cell function; they are highly bioavailable and have a low molar weight, allowing them to easily cross the stratum corneum and reach the living cell layer.
BE THE FIRST TO LEAVE A REVIEW.
SPECIAL OFFERS
DB query error.
Please try later.