ACTIVE COMPONENTS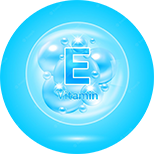 Vitamin E
Vitamin E is a powerful antioxidant that protects against the oxidation and destruction of scalp and hair lipids, helping to protect their protective barrier. It also provides timely delivery of oxygen to hair follicles, as well as stimulates their nutrition, improving the overall condition and appearance of your hair.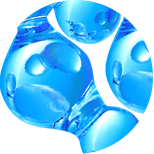 Hyaluronic acid
Moisturizes the skin, forms a breathable protective layer on its surface, blocking moisture evaporation and preventing the dehydration of deeper skin layers. Has a lifting effect, improves skin elasticity.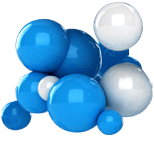 Arbutin
A vegetable glycoside derived from the leaves of Arctostaphylos uva-ursi. Has an antioxidant effect, smoothes out fine lines, influences pigmentation processes, evens out skin tone.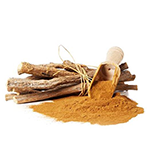 Liquorice
Glycyrrhiza glabra root extract slows down aging processes, prevents hyperpigmentation, softens, reduces roughness and unevenness.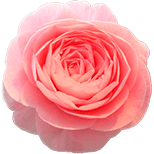 Camellia
Camellia sinensis leaf extract has antioxidant and antimicrobial properties. Softens and moisturizes the skin. Prevents the appearance of skin irritation.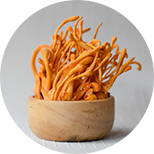 Cordyceps sinensis
Cordyceps sinensis extract is a source of powerful antioxidants that protects cells from destruction and prevents premature aging. Moisturizes and softens the skin, improving its overall look.
BE THE FIRST TO LEAVE A REVIEW.
SPECIAL OFFERS
DB query error.
Please try later.