ACTIVE COMPONENTS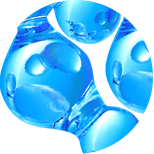 Hyaluronic acid
Moisturizes the skin, forms a breathable protective layer on its surface, blocking moisture evaporation and preventing the dehydration of deeper skin layers. Has a lifting effect, improves skin elasticity.
Allantoin
Has a regenerating effect, softens and soothes the skin, protecting it from the negative impact of external factors.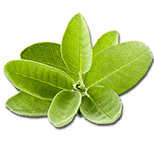 Sage
Salvia officinalis leaf extract contains a lot of vitamins, accelerates cell regeneration, has a tonic effect, and keeps your skin in good condition.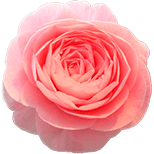 Camellia
Camellia sinensis leaf extract has antioxidant and antimicrobial properties. Softens and moisturizes the skin. Prevents the appearance of skin irritation.
Cordyceps sinensis
Cordyceps sinensis extract is a source of powerful antioxidants that protects cells from destruction and prevents premature aging. Moisturizes and softens the skin, improving its overall look.
BE THE FIRST TO LEAVE A REVIEW.
SPECIAL OFFERS
DB query error.
Please try later.