ACTIVE COMPONENTS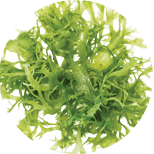 Algae
Algae extract contains a lot of useful substances, facilitates efficient skin moisturizing, improves the skin's tone and elasticity, softens.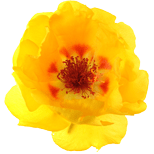 Portulaca
Portulaca oleracea extract relaxes expression muscles, neutralizes their "excessive" contraction, and stimulates regeneration processes.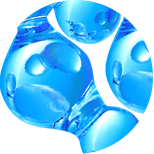 Hyaluronic acid
Moisturizes the skin, forms a breathable protective layer on its surface, blocking moisture evaporation and preventing the dehydration of deeper skin layers. Has a lifting effect, improves skin elasticity.
BE THE FIRST TO LEAVE A REVIEW.
SPECIAL OFFERS
DB query error.
Please try later.