ACTIVE COMPONENTS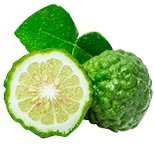 Citrus aurantium bergamia
Citrus aurantium bergamia fruit extract makes the skin soft, delicate and velvety, facilitates the evening out of the skin's microrelief, smoothes out fine lines and imperfections.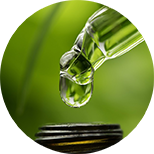 AHA (Alpha hydroxy acids)
Malic acid is one of the most popular AHA. Gently sloughs off cornified skin cells, stimulates skin regeneration.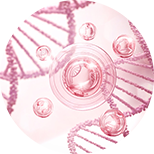 Collagen
Collagen amino acids perfectly moisturize the skin, make it more supple and elastic, maintain optimum moisture level.
BE THE FIRST TO LEAVE A REVIEW.
SPECIAL OFFERS
DB query error.
Please try later.