ACTIVE COMPONENTS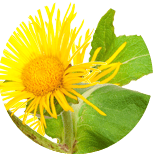 Inula
Inula root rhizome has restorative properties, improves metabolism.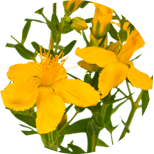 St.-John's-wort
Hypericum perforatum flower /leaf/stem powder has a tonic effect on the skin, tightens pores and reduces sebum production. Has an antimicrobial effect.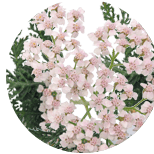 Yarrow
Achillea millefolium flower/leaf/stem powder contains essential oils, has antibacterial properties, as well as tanning substances toning the skin.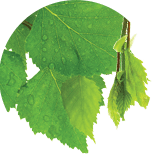 Betula
Betula pendula leaf has antibacterial properties, applied for treating vitamin deficiency, relieves edemas due to its diuretic properties.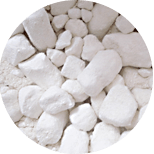 White clay
Gently cleanses the skin, facilitates the regeneration of cells, enriches the skin with minerals.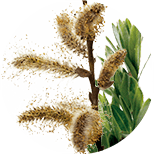 Salix alba
Salix alba bark extract tones, improves microcirculation, and normalizes metabolism in tissue.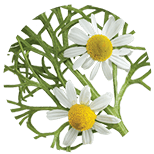 Chamomile
Chamomilla recutita flower extract helps activate metabolic processes and improve the nourishment of hair bulbs.
BE THE FIRST TO LEAVE A REVIEW.
SPECIAL OFFERS
DB query error.
Please try later.