ACTIVE COMPONENTS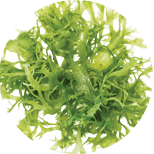 Algae
Algae extract contains a lot of useful substances, facilitates efficient skin moisturizing, improves the skin's tone and elasticity, softens.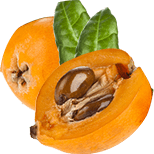 Mespilus
Eriobotrya japonica leaf extract has pronounced tonic properties, improves metabolic processes, protects against the negative impact of external factors, reduces the quantity and depth of fine lines, makes the skin delicate and smooth.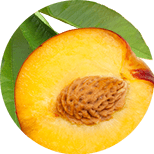 Prunus persica
Prunus persica leaf extract softens the skin, restores its optimum moisture level, smoothes out fine lines, leaving the skin polished and younger looking.
BE THE FIRST TO LEAVE A REVIEW.
SPECIAL OFFERS
DB query error.
Please try later.