ACTIVE COMPONENTS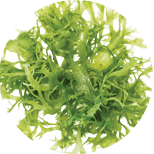 Algae
Algae extract contains a lot of useful substances, facilitates efficient skin moisturizing, improves the skin's tone and elasticity, softens.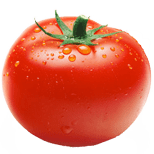 Tomato
Solanum lycopersicum fruit extract contains a large amount of lycopene - a substance that surpasses vitamins C and E in terms of antioxidant properties. Due to its intense antioxidant activity, it efficiently prevents the skin from aging.
BE THE FIRST TO LEAVE A REVIEW.
SPECIAL OFFERS
DB query error.
Please try later.