ACTIVE COMPONENTS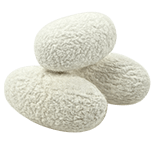 Silk
Hydrolyzed silk has moisturizing properties, facilitates the activation of collagen synthesis, provides a light lifting effect, makes the skin smooth and silky.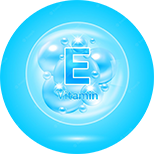 Vitamin E
Vitamin E (Tocopherol) nourishes, regenerates, slows down aging processes by neutralizing free radicals.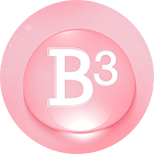 Vitamin B3
Active form of Vitamin B3 (Nicotinamide) improves metabolism in skin cells, smoothes the skin and makes wrinkles less deep.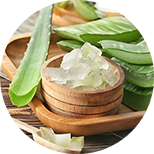 Aloe
Aloe barbadensis leaf extract soothes, softens and moisturizes the skin, stimulates its regeneration, improves elasticity, smoothes out fine lines.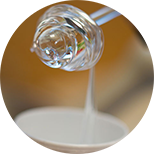 Panthenol
Accelerates skin regeneration processes, smoothes out fine lines, improves skin softness and elasticity, provides good colour.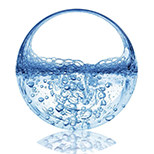 Sodium hyaluronate
Intensively moisturizes the skin, improves skin elasticity, makes the skin smoother. Smoothes out fine lines, improves the softness and suppleness of the skin.
BE THE FIRST TO LEAVE A REVIEW.
SPECIAL OFFERS
DB query error.
Please try later.