ACTIVE COMPONENTS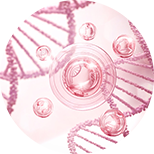 Collagen
Hydrolyzed collagen stimulates the regeneration of collagen fibers in the derma, improves the density, elasticity and turgor of the skin, forms a protective veil on its surface protecting it from moisture loss.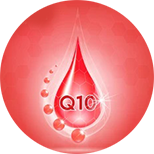 Ubiguinone
Coenzyme Q10 (Ubiquinone) is one of the most powerful antioxidants impeding aging processes. It helps cells obtain energy for continuous regeneration. Reduces the quantity of fine lines and skin imperfections, makes deep wrinkles less visible, leaves the skin smoother and suppler.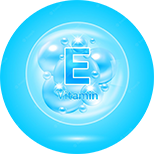 Vitamin E
Vitamin E (Tocopherol) nourishes, regenerates, slows down aging processes by neutralizing free radicals.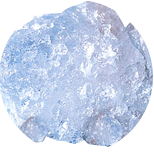 Mineral salts
Mineral salts improve metabolic processes in skin cells, nourish the skin, help restore its smoothness and flexibility.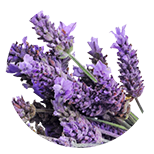 Lavender
Lavandula angustifolia oil nourishes and perfectly tones the skin, helps restore its suppleness and elasticity, improves its overall look.
BE THE FIRST TO LEAVE A REVIEW.
SPECIAL OFFERS
DB query error.
Please try later.