ACTIVE COMPONENTS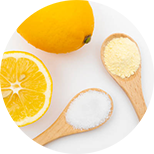 Ascorbic acid
A powerful antioxidant that slows down aging processes, penetrates into deeper skin layers, activates the synthesis of collagen fibers, and strengthens the walls of blood vessels.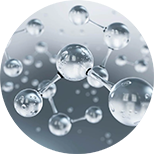 Sodium lactate
Replenishes moisture deficiency in the skin, facilitates rejection of the stratum corneum, leaving the skin smooth and delicate.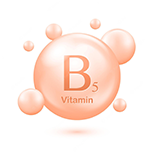 Vitamin B5
Vitamin В5 is known as an "anti stress vitamin" that is also characterized by an anti-inflammatory effect. It acts as a sear spring in tissue synthesizing and makes the skin healthy and smooth.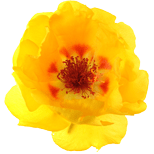 Portulaca
Portulaca oleracea extract relaxes expression muscles, neutralizes their "excessive" contraction, and stimulates regeneration processes.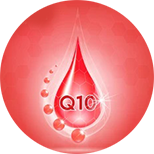 Ubiguinone
Coenzyme Q10 (Ubiquinone) is one of the most powerful antioxidants impeding aging processes. It helps cells obtain energy for continuous regeneration. Reduces the quantity of fine lines and skin imperfections, makes deep wrinkles less visible, leaves the skin smoother and suppler.
BE THE FIRST TO LEAVE A REVIEW.
SPECIAL OFFERS
DB query error.
Please try later.