ACTIVE COMPONENTS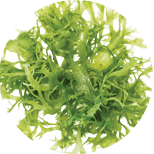 Algae
Algae extract contains a lot of useful substances, facilitates efficient skin moisturizing, improves the skin's tone and elasticity, softens.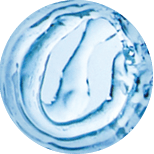 Salicylic acid
Salicylic acid softens the skin, helps remove dead skin cells. Has an antiseptic effect.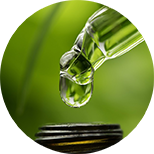 AHA (Alpha hydroxy acids)
AHA (glycolic acid, lactic acid, malic acid, tartaric acid, citric acid) are collectively known as "fruit acids" because they were originally found in fruit. They gently cleanse the skin of excess sebum and dead skin cells, eliminate skin imperfections by smoothing the texture and colour of the skin. Accelerate processes of epidermis regeneration.
BE THE FIRST TO LEAVE A REVIEW.
SPECIAL OFFERS
DB query error.
Please try later.