ACTIVE COMPONENTS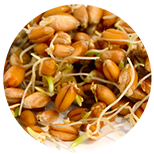 Triticum vulgare
Triticum vulgare germ powder contains a lot of vitamins and microelements, nourishes the skin, corrects its microrelief, has a "surface lifting" effect; fortifies the barrier function of the skin, protects cells from the negative impact of external factors.
Boswellia serrata
Boswellia serrata extract makes the skin supple and elastic, helps reduce fine lines, improves the complexion, has an anti-stress effect.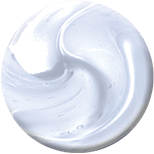 Algin
Saturates the skin with moisture, shapes facial contours, makes the skin smooth and supple, helps the phytomask components perform more actively.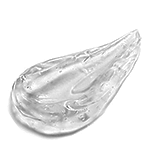 Placental extract
Placental extract intensifies the synthesis of collagen and elastin, deeply moisturizes, smoothes out wrinkles, improves skin tone, slows down aging processes.
BE THE FIRST TO LEAVE A REVIEW.
SPECIAL OFFERS
DB query error.
Please try later.