ACTIVE COMPONENTS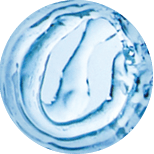 Salicylic acid
Salicylic acid softens the skin, helps remove dead skin cells. Has an antiseptic effect.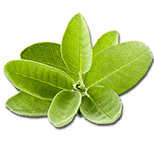 Sage
Salvia officinalis leaf extract contains a lot of vitamins, accelerates cell regeneration, has a tonic effect, and keeps your skin in good condition.
Panthenol
Accelerates skin regeneration processes, smoothes out fine lines, improves skin softness and elasticity, provides good colour.
Allantoin
Has a regenerating effect, softens and soothes the skin, protecting it from the negative impact of external factors.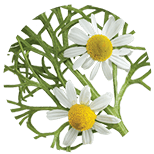 Chamomile
Chamomilla recutita flower extract helps activate metabolic processes and improve the nourishment of hair bulbs.
Aloe
Aloe barbadensis leaf extract soothes, softens and moisturizes the skin, stimulates its regeneration, improves elasticity, smoothes out fine lines.
BE THE FIRST TO LEAVE A REVIEW.
SPECIAL OFFERS
DB query error.
Please try later.