ACTIVE COMPONENTS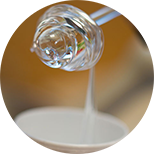 Panthenol
Accelerates skin regeneration processes, smoothes out fine lines, improves skin softness and elasticity, provides good colour.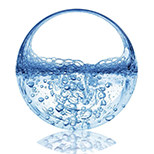 Sodium hyaluronate
Sodium hyaluronate has a similar effect as hyaluronic acid sometimes called "a star with 1000 wooers" as its single molecule attracts 1000 molecules of water. On the skin, the substance creates a film which actively captures humidity from air and in consequence brings sufficient hydration and boosts skin turgor and elasticity.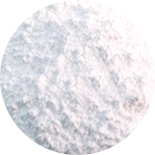 Chlorphenesin
Chlorphenesin is an organic compound and by definition a preservative with antifungal and antibacterial features. The substance is well compatible with natural ingredients.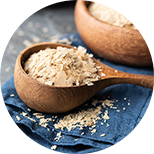 Beta glucan
It stimulates skin natural renewal processes, increases its firmness and elasticity, and smoothes out minor wrinkles.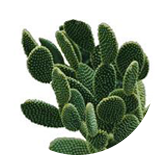 Complex Cactus Extract
Special regeneration and hydration complex for dependable protection and regeneration of young skin. The complex contains many active substances: extracts from opuntia, fish mint, chrysanthemum, portulaca, skullcap and paeony.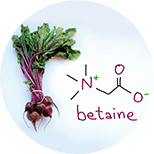 Betaine
Betaine is an amino acid obtained from beetroot juice. It is characterized by the property to maintain the electrolyte balance in skin cells by preserving water molecules and not allowing them to seep through cell membranes. Betaine also softens and smoothes the skin.
BE THE FIRST TO LEAVE A REVIEW.
SPECIAL OFFERS
DB query error.
Please try later.