ACTIVE COMPONENTS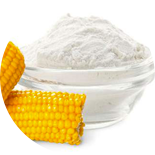 Corn starch
A natural absorbent that protects the skin and prevents dirt from adhering to the skin. Corn starch improves the absorption of the cream, softens the skin and restores its protective barrier.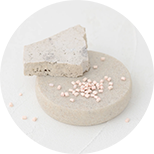 Cellulose
It is a natural absorbent made of wood. It immediately absorbs skin secretions, grease, sweat, dust, and excess make-up.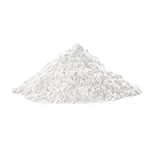 Rice Starch
An excellent absorbent that mattifies the skin and reduces its shine. It helps relieve irritation, has a calming, emollient and protective effect.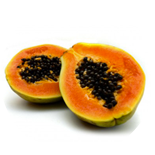 Papain
Papain is a plant enzyme that breaks down impurities and dead cells and very gently cleanses the skin. It helps stimulate cell renewal and regeneration, balances the skin's micro-relief, softens it and maintains moisture balance in the epidermis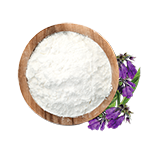 Allantoin
Has a regenerating effect, softens and soothes the skin, protecting it from the negative impact of external factors.
BE THE FIRST TO LEAVE A REVIEW.
SPECIAL OFFERS
DB query error.
Please try later.