ACTIVE COMPONENTS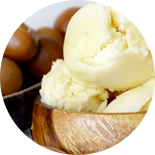 Shea Butter
Shea butter is one of the rarest essential oils. It has regenerating effects, hydrates and softens the skin, triggers deep regeneration processes, stimulates the synthesis of its own collagen, improves skin colour and protects it from the effects of UV radiation.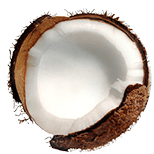 Coconut
Cocos nucifera oil nourishes the skin, fortifies its barrier properties. Smoothes out fine lines, makes deep wrinkles less visible.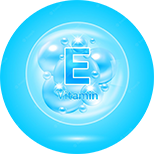 Vitamin E
Vitamin E is a vitamin of youth. It has earned this name due to its ability to protect the skin from the harmful effects of free radicals, it nourishes and slows down the ageing processes of skin cells. If there was a competition for which vitamin is most beneficial for the skin, tocopherol would definitely be in the top three.
BE THE FIRST TO LEAVE A REVIEW.
SPECIAL OFFERS
DB query error.
Please try later.