ACTIVE COMPONENTS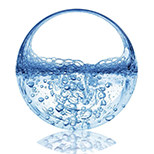 Sodium hyaluronate
Intensively moisturizes the skin, improves skin elasticity, makes the skin smoother. Smoothes out fine lines, improves the softness and suppleness of the skin.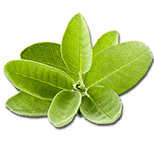 Sage
Salvia officinalis leaf extract contains a lot of vitamins, accelerates cell regeneration, has a tonic effect, and keeps your skin in good condition.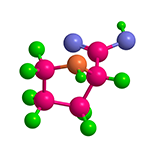 Amino acid complex
Amino acids are found in the skin's natural moisturising factor (NMF), which forms the skin's own natural protection against drying out and acts as a physiological moisturiser. Amino acids have the purpose of slowing down the ageing process, and they represent a strong moisturising and nourishing complex.
CUSTOMERS' APPRAISALS (1)
SPECIAL OFFERS
DB query error.
Please try later.