ACTIVE COMPONENTS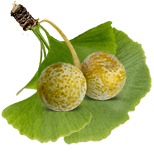 Ginkgo biloba
Ginkgo biloba leaf extract helps improve microcirculation and prevents premature aging.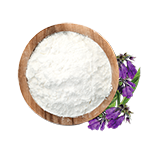 Allantoin
Has a regenerating effect, softens and soothes the skin, protecting it from the negative impact of external factors.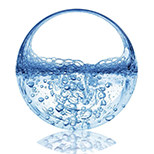 Sodium hyaluronate
Intensively moisturizes the skin, improves skin elasticity, makes the skin smoother. Smoothes out fine lines, improves the softness and suppleness of the skin.
BE THE FIRST TO LEAVE A REVIEW.
SPECIAL OFFERS
DB query error.
Please try later.