ACTIVE COMPONENTS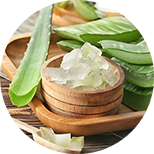 Aloe
Aloe barbadensis leaf extract soothes, softens and moisturizes the skin, stimulates its regeneration, improves elasticity, smoothes out fine lines.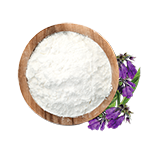 Allantoin
Has a regenerating effect, softens and soothes the skin, protecting it from the negative impact of external factors.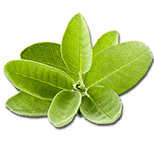 Sage
Salvia officinalis leaf extract contains a lot of vitamins, accelerates cell regeneration, has a tonic effect, and keeps your skin in good condition.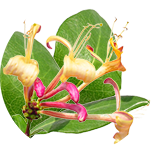 Japanese honeysuckle
Hhoneysuckle extract tones the skin, tightens pores and normalizes the activity of sebaceous glands.
BE THE FIRST TO LEAVE A REVIEW.
SPECIAL OFFERS
DB query error.
Please try later.