ACTIVE COMPONENTS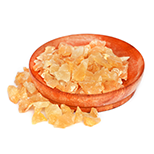 Boswellia
Boswellia resin is a strong anti-inflammatory product, an antiseptic with anesthetizing property. It activates epidermis cell regeneration processes.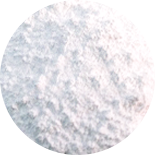 Hydrocolloid
It helps to accelerate heading of an "imperfection" and draw out its contents. Hydrocolloids are used for medical purposes (as a rule, in bandages): they absorb exudate (wound secretion) and turn it into a gel-like substance. Hydrocolloid covers wound edges, accelerates its epithelization, and minimizes the risk of scar formation.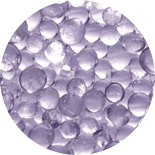 Absorbents
Effectively absorb discharges, maintaining the environment required for the quickest healing of an imperfection.
BE THE FIRST TO LEAVE A REVIEW.
SPECIAL OFFERS
DB query error.
Please try later.