ACTIVE COMPONENTS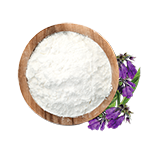 Allantoin
Has a regenerating effect, softens and soothes the skin, protecting it from the negative impact of external factors.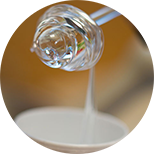 Panthenol
Accelerates skin regeneration processes, smoothes out fine lines, improves skin softness and elasticity, provides good colour.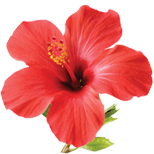 Hibiscus
Hibiscus sabdariffa flower extract smoothes out fine lines. Makes the skin more supple and elastic.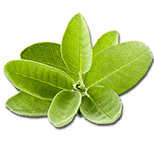 Sage
Salvia officinalis leaf extract contains a lot of vitamins, accelerates cell regeneration, has a tonic effect, and keeps your skin in good condition.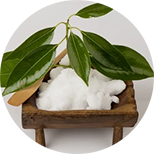 Camphor
Camphor activates metabolic processes in tissues and improves delivery of active components.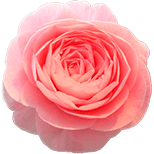 Camellia
Camellia sinensis leaf extract has antioxidant and antimicrobial properties. Softens and moisturizes the skin. Prevents the appearance of skin irritation.
Mentol
Menthol takes a counter-attracting effect accompanied by a feeling of cold. It relieves irritation and tones the skin. Menthol is an excellent refreshener and unpleasant smell remover.
CUSTOMERS' APPRAISALS (1)
SPECIAL OFFERS
DB query error.
Please try later.