ACTIVE COMPONENTS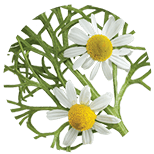 Chamomile
Chamomile extract tones the skin, protects cells from premature ageing and the negative effects of the external environment, and soothes irritation.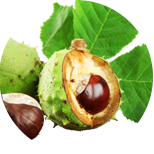 Horse chestnut
Horse chestnut serves as an antioxidant, protects the skin from the negative impact of the environment, softens, helps improve the tone of venous walls.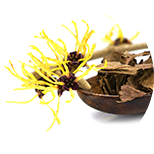 Witch-hazel
Hamamelis virginiana leaf extract improves the skin's look, softens, smoothes, keeps the skin elastic.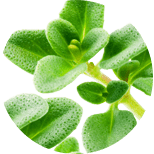 Thymus
Thymus serpyllum leaf extract improves metabolic processes, activates cell nourishment.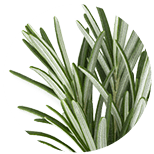 Rosemary
Rosmarinus officinalis extract refreshes, tones, suppresses the growth of bacteria.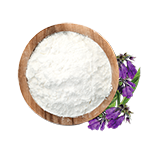 Allantoin
Has a regenerating effect, softens and soothes the skin, protecting it from the negative impact of external factors.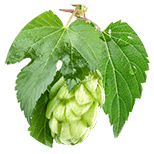 Humulus
Humulus Lupulus Eextract is a source of vitamins, organic acids and flavonoids. Tones and softens the skin making it smooth and delicate, has a bactericidal effect.
BE THE FIRST TO LEAVE A REVIEW.
SPECIAL OFFERS
DB query error.
Please try later.