ACTIVE COMPONENTS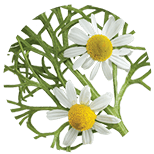 Chamomile
Chamomile extract has anti-inflammatory, antibacterial, and soothing effects and stimulates blood circulation. Thanks to these characteristics, chamomile has become a unique means of removing damaged skin. Chamomile moisturises, nourishes, and softens the skin.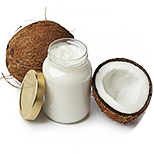 Coconut oil
Coconut oil perfectly hydrates and nourishes dry skin and helps heal small cracks. It contains the vitamins А, Е, B1, B2, B3, K and C.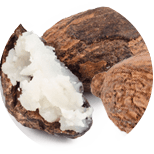 Shea butter
Shea butter seed oil soothes the lip skin wonderfully, has antiseptic properties and protects from UV rays.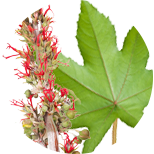 Castor bean
Castor bean oil is a wonderful aid against dry and weather-beaten lips, it makes the skin soft and delicate.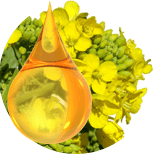 Camelina sativa seed oil
Reduces trans-epidermal moisture loss, softens the skin, helps fortify its barrier properties.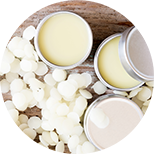 Lanolin
Lanolin helps to efficiently moisturize, soften and nourish the skin and makes it smoother and more elastic.
CUSTOMERS' APPRAISALS (1)
SPECIAL OFFERS
DB query error.
Please try later.