ACTIVE COMPONENTS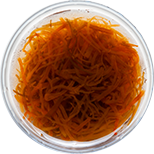 Mozuku seaweed (Cladosiphon okamuranus)
Mozuku seaweed is a source of fucoidan that strongly rejuvenates the skin. It helps skin cell regeneration and activates the skin natural ability for restoration.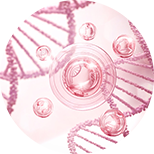 Collagen
Collagen extract supplies the lack of protein in the skin improving its structure and increasing the turgor. The skin becomes firm and elastic.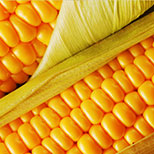 Corn gluten amino acids
These are methionine, lysine and threonine. Methionine accelerates skin regeneration, and participates in collagen and elastin formation. Lysine is collagen's building material, ensures skin conditioning and makes it soft.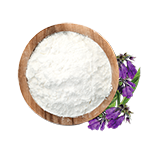 Allantoin
Has a regenerating effect, softens and soothes the skin, protecting it from the negative impact of external factors.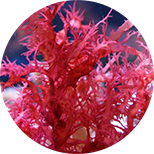 Irish red seaweed
This seaweed is also called red moss. It has a reputation as a natural "silicone" among professional cosmeticians: it sticks tightly to the skin and reliably protects it from dehydration and adverse effect of the environment.
CUSTOMERS' APPRAISALS (1)
SPECIAL OFFERS
DB query error.
Please try later.