ACTIVE COMPONENTS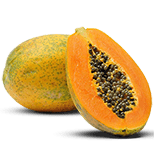 Carica papaya fruit
Carica papaya fruit extract softens the skin, accelerates the process of its regeneration and improves metabolism in cells.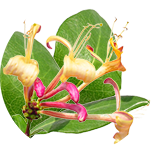 Japanese honeysuckle
Honeysuckle flower extract improves the skin's overall look, smoothes out fine lines.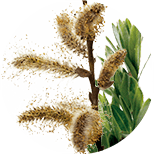 Salix alba
Salix alba bark extract tones, improves microcirculation, and normalizes metabolism in tissue.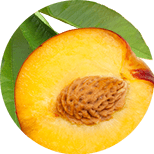 Prunus persica
Prunus persica fruit extract facilitates rejection of the stratum corneum and the rapid regeneration of cells, improves tissue respiration, restores moisture balance in the skin, reduces the quantity and depth of fine lines, leaves the skin delicate and smooth.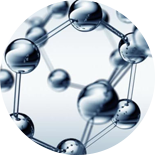 "AQUAXYL" Complex
This effective hydration complex containing natural plant and mineral ingredients (glucose and xylitol - wood extract) softens and regenerates the skin and prevents its dehydration.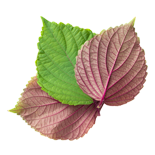 Perilla
Perilla (Chinese basil) extract is an antioxidant and has anti-inflammatory and anti-allergic effects.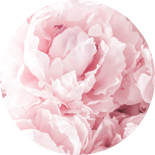 Chinese peony
Peony root extract is a great antioxidant that moisturises and tones the skin and helps regenerate and rejuvenate the skin.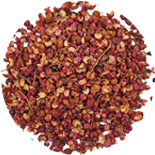 Japanese pepper
Japanese pepper extract is a great antiseptic that relieves irritation.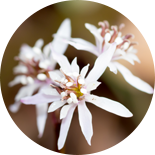 Japanese gold-thread
Japanese gold-thread extract stimulates cellular immunity and hydrates the skin in the deep layers of the epidermis.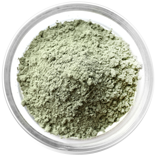 Bentonite
It is a natural clay mineral that binds impurities together and thus acts as an excellent absorbent material.
BE THE FIRST TO LEAVE A REVIEW.
SPECIAL OFFERS
DB query error.
Please try later.